11point2 is a part of Advantage-India Consulting Pvt Ltd, an over 25-year
Strategy Consulting and Knowledge Incubation boutique, founded by Sundar.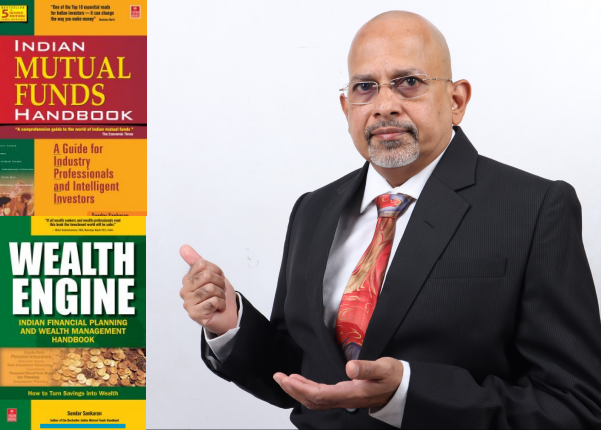 Sundar is an alumnus of the prestigious IIM Ahmedabad (1986-88). He is also an associate of the Institute of Company Secretaries of India and Institute of Cost Accountants of India.
Sundar is best-selling author of Indian Mutual Funds Handbook [Vision Books (2016, 5th edition)] and Wealth Engine [Vision Books (2012)].
Prior to founding Advantage-India, Sundar held senior positions at former Goldman Sachs associate, Kotak Mahindra and India's leading automobile company, Bajaj Auto. He was also co-Founder and Director of Mavuca Capital Advisors Pvt Ltd.
Sundar is an independent trustee of NJ Mutual Fund, where he chairs the Audit, Risk and Stewardship committees. He is also on the board of a few other companies. He has mentored startups from institutions such as IIT Bombay, IIT Madras and IISc Bangalore.