Our expertise partners blend rich experience of conventional business with keen startup insights. Most have coached / mentored multiple start-ups. They offer their services on an outsourced basis in order to make it affordable for startups.
We have Expertise Partners with backgrounds in Strategy, Economics, Markets, Finance, Accounting, Controls, MIS, Business Development, Technology, Legislation and Research.
The range of sectoral expertise includes BFSI, Media, Media Services, FMCG, Pharmaceuticals, Mining, Healthcare, BPO and other IT Enabled Services.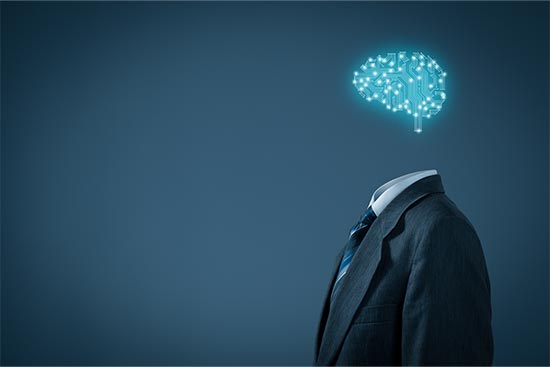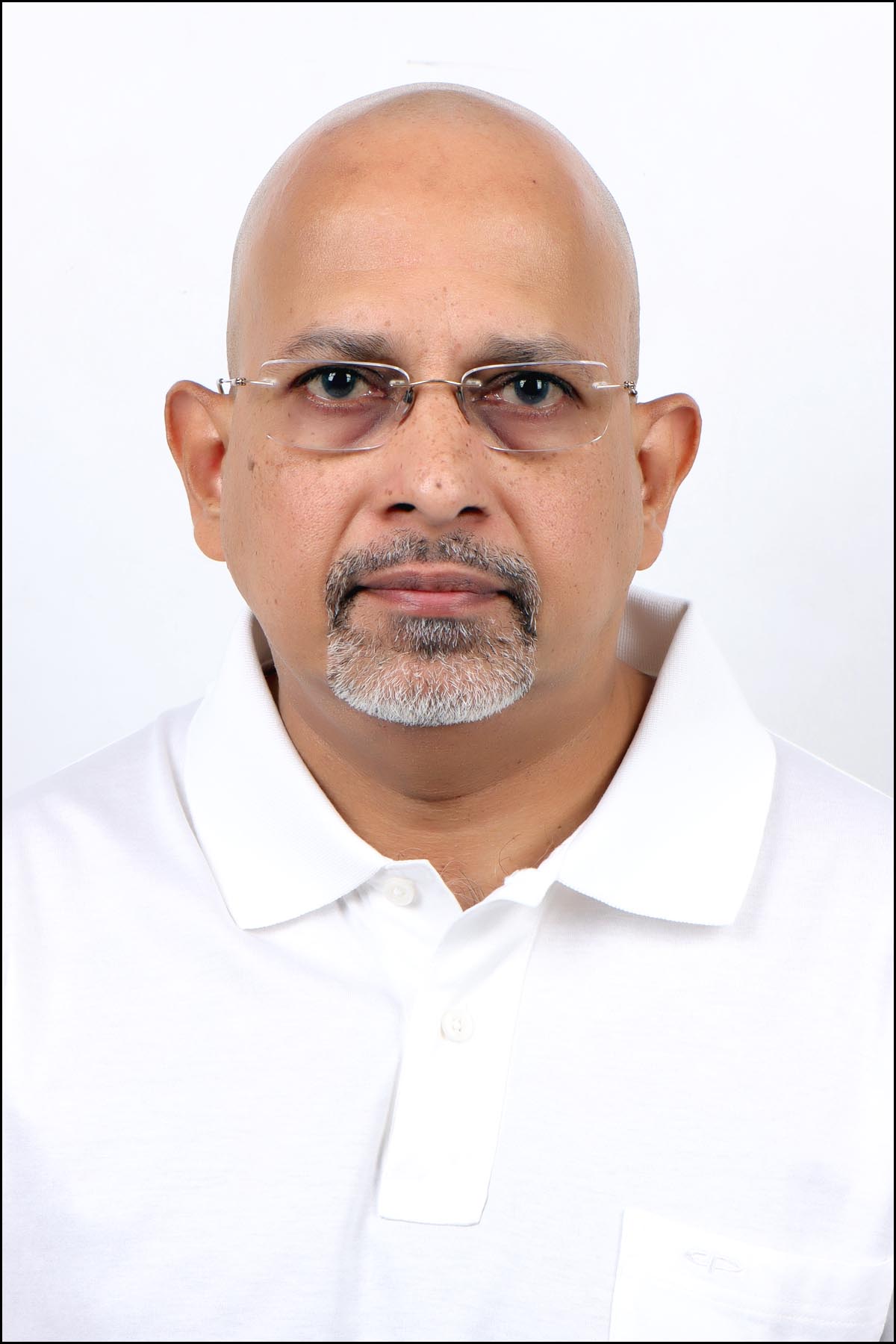 Kotak Mahindra, Bajaj Auto
Strategy, Finance, Research
BFSI, Education, Hospitality, Travel, Pharma, Medical Equipment, Mining, Diversified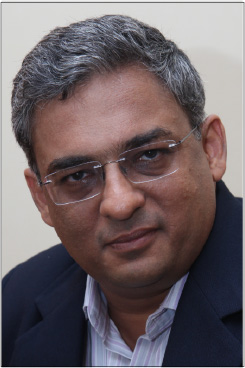 FCA, FCS, Certified Independent Director
Kantar South Asia, Times group, Eastman Kodak, Wander (Sandoz)
Corp. Finance, Accounts, Controls, MIS
Media, Media Services, FMCG, BPO